---
---
No more wrist pain and annoying wires when using your computer's mouse thanks to this Wireless Foldable Mouse is here to relax your wrist!
Slim, light, and ready to travel, the Wireless Folding Mouse - Arc Mouse is designed to adapt to your hand  and snaps flat to fit easily in your pocket or bag. 
This advance ergonomic mouse combines a folding base design for easy portability and use. This Wireless Folding Mouse - Arc Mouse, overcomes the discomfort, reduces muscle tension you could have with  long use as it decreases pressure on the wrist . It is also good to improve posture.
We all know that when it comes to mouse use for long hours, we tend to feel a little tense on the wrist and start to feel some pain. This Wireless Folding Mouse - ArcMouse is especially designed for a natural holding position that reduces hand muscle tension by 10% and ensures a more ergonomic posture. Reduces pressure on the wrist and helps the thumb sit comfortably during use. So you won´t have to worry about the discomfort on your wrist anymore.
Its unique silicone contour adapts to various hand shapes and sizes and its shape ensures a firm and natural grip. You will love the soft and smooth feeling of it.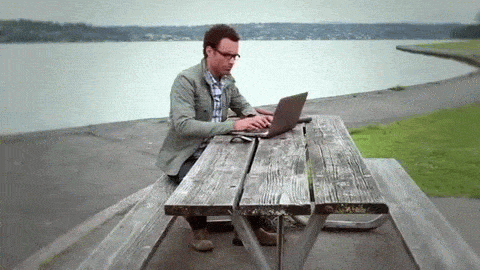 This Wireless Foldable Mouse - Arc Mouse was designed and tested by expert ergonomists to improve arm and wrist posture to reduce muscle tension and pressure. Now you can complete your tasks faster with a single button, that in addition of scrolling down it also works as a central button.
Features:
Easy to turn ON and OFF. (Folded ON / Unfolded OFF)

Ergonomic design

Natural and smooth holding position

Corrects wrist posture

Tested by users and approved by specialists

4 times less hand movement

Soft and smooth surface

High performance

Easy Bluetooth pairing

2 AAA batteries (not included)

Size: 135 x 56 x 15mm

2 colors to choose from, black or gray
How to use it?
Insert the battery first, fold the mouse, open the Bluetooth and add the mouse to your computer by selecting it.

Wait a few minutes and start working with your new mouse.
The package includes:
1x Wireless Folding Mouse - Arc Mouse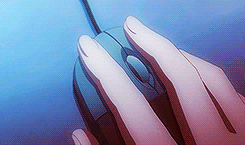 Say goodbye to your wrist tension! Order your Wireless Folding Mouse - Arc Mouse now!
---