---
---
Say goodbye to shoes mess and keep leading an organized life thanks to these wonderful 6 shoes storing boxes!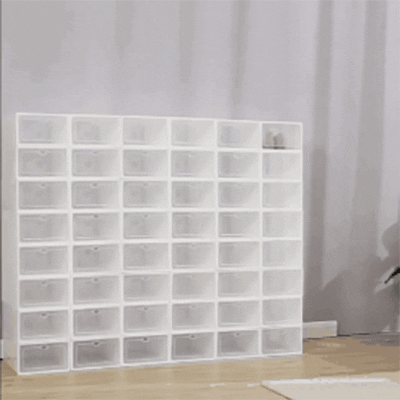 It has never been that easy to keep everything neat and reachable, especially shoes. With ShoeStore you will have every pair in place and skip the stress.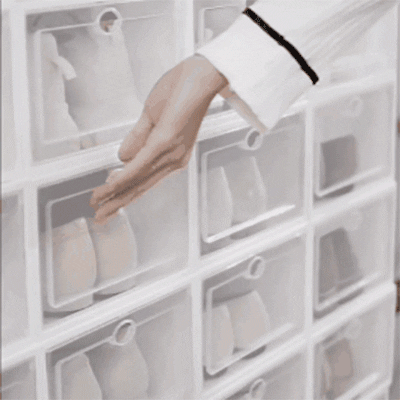 The clear color of our Shoe Storage Box - ShoeStore lets you immediately see the pair stored inside. The drop-front opening means you don't have to unstack boxes to get the pair you want! It's an easy way to keep your precious shoes collection protected from dust while keeping them easy to access. 
Make the most of the available space you have, without sacrificing comfort with one of the best shoe organizers in the market. Thanks to Shoe Storage Box - ShoeStore, you will have all of your favorite pairs well organized and ready to go. The light material allows you to move them easily. Say goodbye to the clutter of your shoe rack!
Now you can say goodbye to any shoe mess you may have with the Shoe Storage - ShoBox you can have them in your room, your children´s room, house entrance, the basement...
Features:
Great way to reduce space

Detachable

Get your pair of shoes at a glance

Space saving solution

Stack all your shoes together

Made of high quality plastic

They can hold any size of footwear

Keeps shoes away from dust

Easy to clean (just use soap and water)

Good for one pair in each box

Easy to assemble

Box size:  34cmx24cmx14cm

Can also be used for keeping small toys, towels, etc.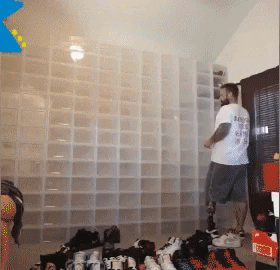 The Package includes:
6x Shoe storage box - ShoeBox

Size: 34x24x14cm each
Keep your shoes organized and stop looking for the second pair of your favorite sneakers every morning! Get your ShoeStore right now!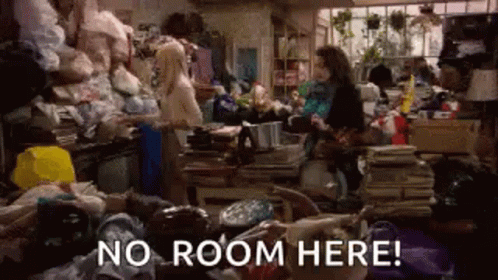 ---