---
---
Deep clean your home 2x faster with the Self-Cleaning Flat Mop and Magic Bucket Set!
Are you tired of cleaning and mopping your floors every day and still, you don't get the results you aim for? Cleaning around and under furniture, wringing out the mop, drain out the water, fill up with clean water. It's so time consuming! Who has time for that? No one!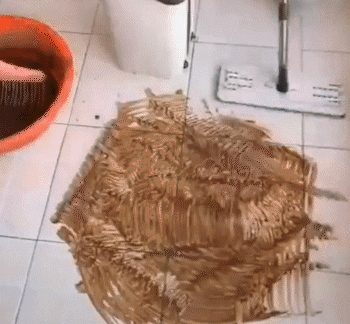 Save time on moving furniture and spinning, rinsing, refilling your mop! No more going over your floors with sloppy traditional mops that just spill around dirty water! EasyClean lets you get it right the first time.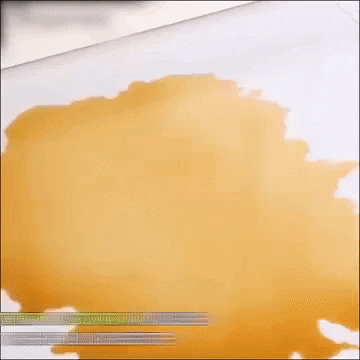 The special design of Squeeze Flat Mop and Bucket - EasyClean, enable it to be used on any surface, tile, wood, bamboo, stone and even cement.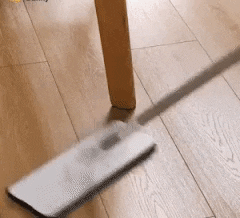 Features:
Easy to wash and to dry: Effective cleaning less effort than the rotary mop or spray mop, it also reduces the use of chemicals and water while cleaning.
Wet and Dry Use: Perfect for Home, Kitchen, Bath, Office, Corner Cleaning. Use wet for deep cleaning and dry fof dusty floors, ceilings, windows and other surfaces. EasyClean works also on hardwood and tile. It even works wonders on marble floor surfaces!
Microfiber Mop Pads: Ultra-fine woven microfiber pads that remove dirt and holds water more effectively than disposable cotton or mop refills. Its 360° system and light weight can easily access all the corners you want to clean, YES all of them!
Solid bucket with stainless steel mop handle designed to last for a long time.
Keep your floors shiny like new with this magical self-cleaning design! Ideal for wet and dry areas that require extra care, this magical set gives you the versatility to clean just about any surface you want!
Easy Wash - Easy Dry: Our revolutionary, self-cleaning system ensures that dirt from your floor is removed once and for all.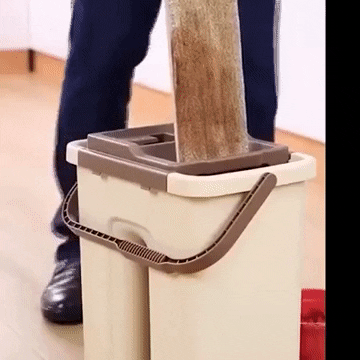 More details:
Mop Head Material: Synthetic Cloth
Load-bearing mop rod: > 10 kg
Spin method: Sliding type
Absorption: <10 seconds
Weight: <2 kg
Pack includes 6 replaceable microfiber pads
Save time with the self-cleaning bucket
Absorbs dirt and fluids from all surfaces
360° rotation angle for hard to reach more areas
The package includes:
EasyClean + 6 Microfiber Mop Clothes
Or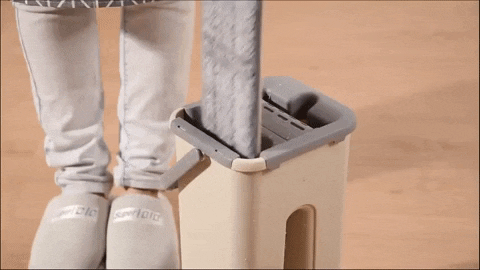 This innovative Squeeze Flat Mop and Bucket kit makes cleaning your floor a piece of cake! Get yours now!
----------------------
---