---
---
Organize your kitchen it has never been so easy with the Store it - Spice Rack!
The revolutionary kitchen organizer!
Clutter drives you crazy? You always avoid keeping too many things, and  try to organize what you have. You love to have spices handy but don't like the look of them all over the place? Don't look further, you found the perfect product for your spices, Store it - Spice Rack organizer!
What is it?
The Store it - Spice Rack,  is a rotating, modular, pull-out organizer designed to make it easy to access spice jars and other small containers, enables you to stack spices on top of each other in a small area, while still being able to quickly and easily see your spices without having to pull the containers all out onto your countertop and put them all back once you're done. The lower section of the Spice Rack is a bit taller than the top portion, for different size spice jars.
Features:
- Fits more cabinets:  28x27x10cm 
- Modular: designed to sit side by side to organize more things
- Doble decker shelves: make the most of vertical space to maximize tidiness. 
- Easy to set up, easy to use: Place it in your cabinet and fill it up. Simply lift the handle, pull out and rotate for easy instant access
- Multiple usage: can also be use to keep your medecines or cosmetics jars...
- Strong plastic material for long use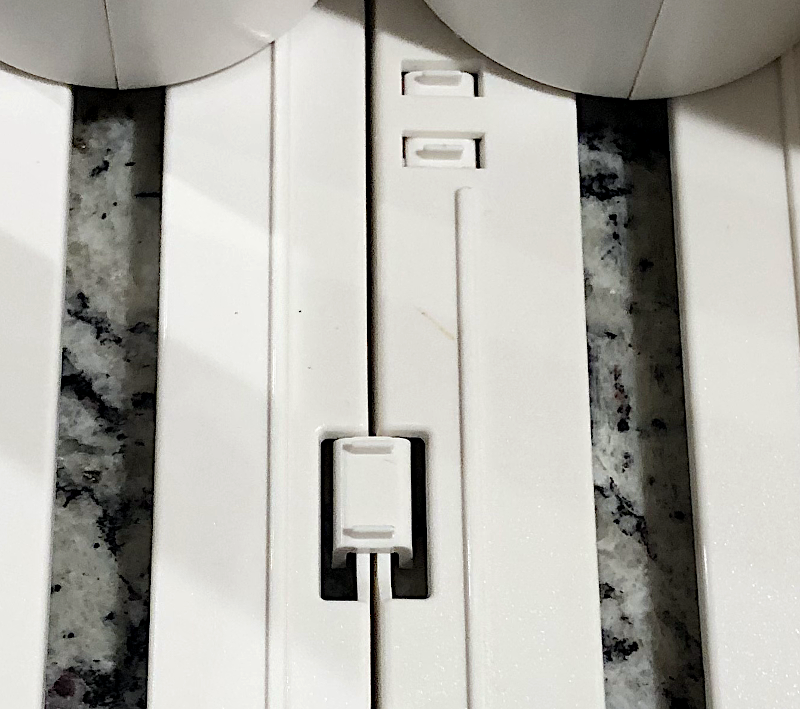 The Package includes:
1X Spice Rack - Store it 
Hurry to order your Spice Rack and start storing your spices today! 
---