---
---
Are you still bothered by wifi dead zones in your home? We have the solution!
Your poor internet connection issue is resolved once and for all. Now you can have a wide range of WI-FI coverage with this 5G WIFI repeater, used to eliminate home wifi dead zones! It can boost your wifi to a longer range. Allow yourself to use wifi freely everywhere in your house or office!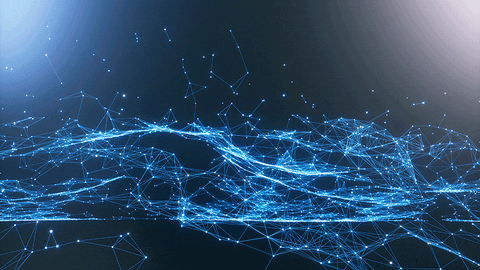 This 5G Wifi Amplifier And Repeater is the best on the market thanks to its ability to solve your problem with weak Wifi signal, while increasing the power of your internet speed and this by receiving your existing Wifi signal, amplifying it and then transmitting the improved new signal.

Benefits:
Expand your existing WiFi coverage: Extend your home's WiFi range to cover longer distances, provide a better WiFi signal for hard-to-reach areas, and eliminate WiFi dead zones.
Supported 5G and 2.4GHz Band: Dual Band WiFi Extender, it is able to boost the network to 5.8GHz and 2.4GHz. From now on, you'll get fast 5G WiFi for your online games and HD video.
High Transmission Rate: 1200Mbps WiFi Booster: more powerful than usual 300Mbps or 750Mbps wifi devices. 
4 High Gain Antennas: 4 external rotating 3dBi antennas that provide better reception, better transmission and wider coverage.
Simple to use: Easy to configure on phones or computers. Once the setup is complete, you can unplug it and move it around without needing to set it up again.
Features:
Works with any wireless router or WiFi system
Wireless speed up to 1200Mbps / 5Ghz.
Supports all devices including smartphones, iPhone, iPad, tablet, laptop, desktop, Smart TV, TV BOX, Alexa, wireless security cameras, etc.
Completely covers dead zones with stronger signal
Optimizes your home's wireless coverage
4 external antennas for better performance
The package includes:

1x Wireless 5G Wifi Amplifier And Repeater | Wifi-Extender

1x Installation Guide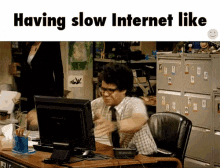 What is more annoying than a WiFi connection with a weak signal? Leave that behind and get your Wifi-Extender now!
----------------------
---