---
---
Do you need a lumbar belt to relieve your back pain? We have what you need!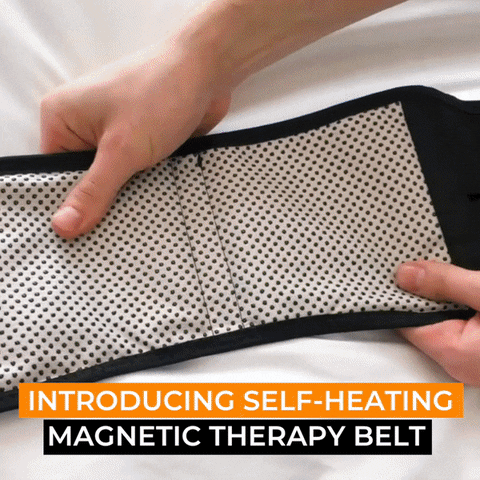 Daily pressure always leads to physical fatigue. In order to lead a healthy life, you need to exercise frequently but you find no time to do it? Here's a self-heating magnetic therapy lumbar spine correction belt. It acts mainly on the waist to provide warmth and comfort.
Thanks to its premium materials, this user-friendly waist rack is soft and comfortable to use. It's self-heating which is great for your blood circulation, relieving muscle fatigue and relieving pain, etc. It's worth a try!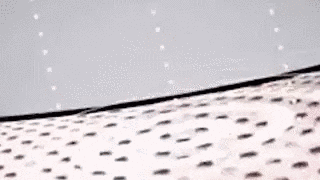 This magnetic lumbar belt is the best pain treatment. It activates circulation, oxygenates the tissues and relaxes the affected area. For best results with this lumbar therapy, it's recommended to use it fully rested, thus fully optimizing the functions of the magnets in the lumbar region.
Benefits:
Uncomfortable back pain is mainly caused by poor posture, walking, sitting in front of a computer, and even by bad sleeping habits. But don't worry, we've got you covered. This belt has an adjustable design for greater adaptability to anybody. It wraps the entire back by applying the heat generated by tourmaline spikes helping to relieve any back pain.
This is an adjustable breathable infrared self-heating magnetic waist support belt, lumbar support brace with double traction strap that works as a lower back pain massager.
Evenly distributes the heat on the front and back of the orthosis, that can help to improve blood circulation and provide therapeutic warmth, so you really feel the heat, especially when you're on the go.
Powerful compression support to limit back pain and also encourages extra toning during movement and exercise. This belt is made with the highest quality Double Pull System covered with stretch nylon to provide the best comfort and compression at the waist.
With adjustable design, easy and comfortable to use, it's a good magnetic therapy waist support belt for both men and women.
Characteristics:
Maintains good posture (if you work all day standing or on a chair, it will help you avoid back pain)
Eliminates back and hip pain.
Adjustable: great adaptability to anybody.
Unisex: designed for men and women.
Made of high quality breathable material.
Adjustable
Invisible under clothing
Sizes: S: 60-76CM / M: 77-86CM / L: 87-96CM / XL: 97-113CM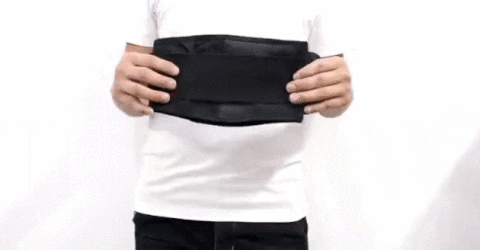 Maintenance Instructions:
Store in a dry and ventilated place.

Keep out of direct sunlight.

Keep it clean.

Avoid ironing.

Clean the belt's surface with a damp cloth and rub gently.
The package includes:
1x Magnetic Lumbar Belt | Back-Therapy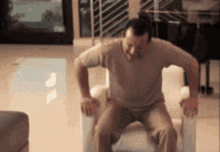 This belt is an ESSENTIAL pain reliever, washable and discreet! Get yours now!
---