---
---
Always looking for your reading glasses? Never knowing where you left them? Don't worry! With oDeals

24

and KeepMe™, you will have them closed at hand every time!
KeepMe™ reading glasses are extra thin, flexible, portable and foldable allowing you to have them with you everywhere you go. They will be linked all the time to your keys in your pocket thanks to their case! You don't have to look for them ever again!
They're specially designed so that you can take them everywhere you go. Just fold them and keep them as a key chain!
You will forget that you're having them on as they are so light and practical. Take them with you. KeepMe™ is the best option to have in your office, while driving and for all your activities.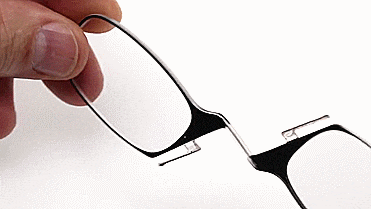 Features:
With a simple move, they will be positioned on your nose thanks to their flexible frame.
Ultra thin design.
Special protective case to fold them and keep them with no risk of scratches.
High quality material.
Durable.
High definition vision.
Suitable for men and women.
Safe and easy to use.
The package includes:
1x KeepMe™- Nose Folding Reading Glasses.
Say goodbye to glasses with broken, scratched lenses with the new KeepMe™! Order yours today!
---