---
---
Say goodbye to back pain during long work days thanks to this Gel Chair Cushion - ComfySeat!

These Chair Cushions made of medical gel with an intelligent design that helps to relax the hips, so you'll sit and keep a healthy posture. This Gel Chair Cushion is ideal for sedentary people to effectively reduce the feeling of discomfort due to sitting for long periods of time.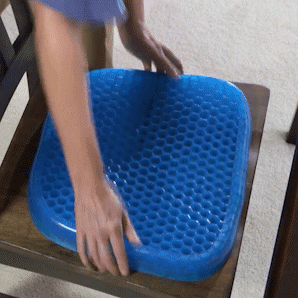 This chair cushion helps to relieve sciatica and back pain. It's the perfect solution for people who have to be seated while working or driving. You can use it at home, work, wheelchair or while driving.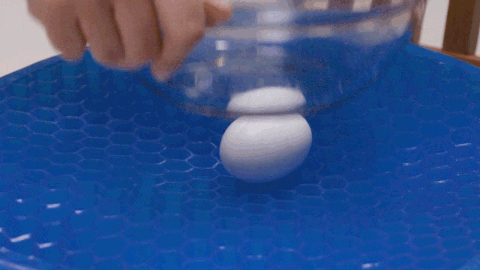 ComfySeat cushion is super soft thanks to the high quality material it's made from, which provides excellent support and alleviates common symptoms due to the pressure of body weight on the back.
Features:
Soft and fluffy
Medical and non-slip material
Safe and reliable
Reduces back pain and discomfort
Helps relieve sciatica, coccyx and back pain

Easy to clean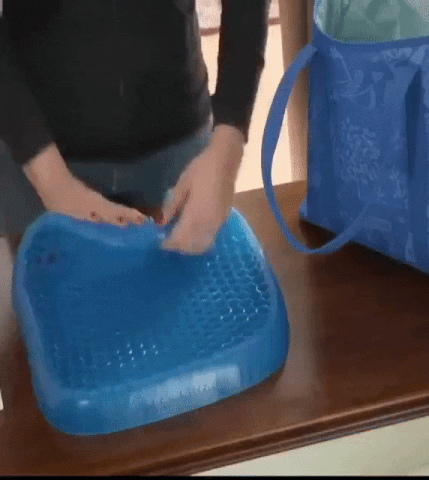 A cushion cover gifted
Ultra soft material that provides excellent support and relieves common symptoms caused by weight pressure.

Environment friendly materials

Can be used for relaxing, working and driving
Size: 38 x 30 x 4cm / 14.9 x 11.8 x 1.6" (Length x Width x Height)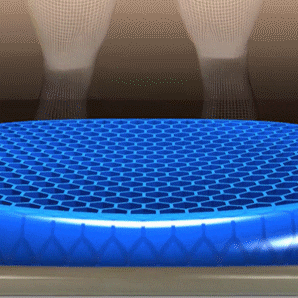 The package includes:
1x Gel Chair Cushion - ComfySeat
1x Cushion cover gifted
Relieve your back pain with this clever Gel Chair Cushion - Gel Cushion! Order yours now!
----------------------
---