---
---
Turn a boring room into a fun and creative space with the new Flexible Led Strip - WiFi Led Strip!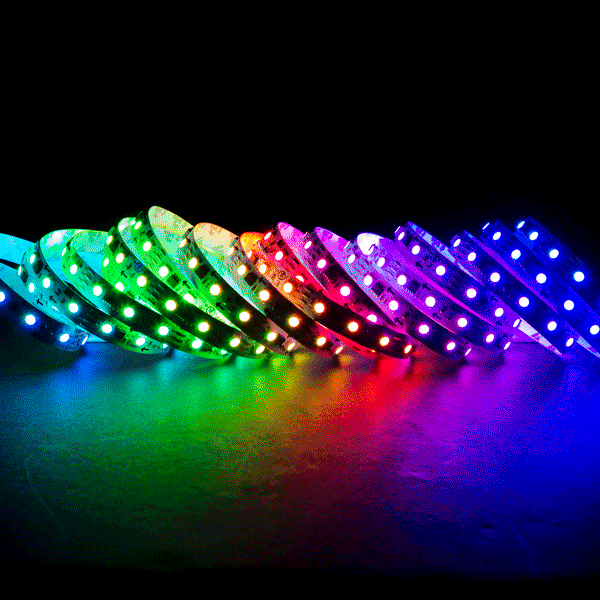 Be the first of your friends to have these revolutionary, head-turning, attention-grabbing LED lights that can be changed automatically or manually.  Ready for a makeover?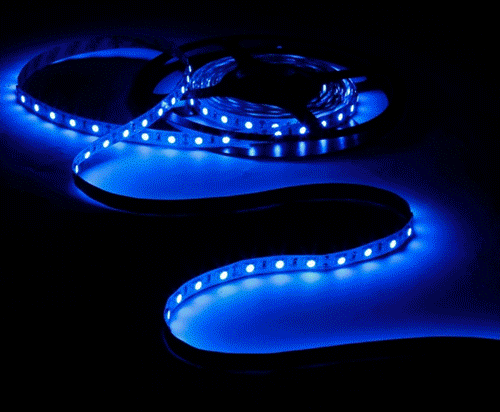 How does a LED light works?
This LED light strip is a flexible circuit board populated with LED lights. Also known as LED tape or ribbon lighting. LED lightings have been around for well over 50 years and the technology used has evolved over time. Traditionally, LED light strips have been used predominantly in accent and decorative lighting applications. However, the enhanced performance of today's products has ensured a far wider reaching use.
The Flexible LED Strips - WiFi Led Strip from 5 to 20 meters in length, can illuminate all corners of the room. This LED strip is an ideal solution to decorate and give light to the ceilings, corridors, stairs and can even be integrated into cabinets to create an environment of natural light. Its IP20 protection index makes it perfect to use it indoors.
This WiFi LED Strip - LifeInTechnicolor is an incredibly versatile type of lighting, with a wide variety of uses that can range from decorative to more functional and professional use. It is very easy to install and has multiple features to connect them via Wi-Fi with the mobile.
This 12V DC 60LED / m IP20 LED Strip is one of the most ideal option for a low consumption accent of decorative light. The Flexible WiFi LED Strip - LifeInTechnicolor are good for any location and gives a special touch to any room, a real makeover!
The Flexible Led Strip - WiFi Led Strip is fully adjustable as you can adapt the light intensity to any situation. Due to its flexibility and high luminosity, it is ideal to create quality lighting in all kinds of indoor environment.
How to use it?
Scan the QR code to install the application and control your led strips from your mobile
Features:
All kinds of decoration.
Perfect for gamers and shop windows.
Spectacular technicolor lighting.

Ambient lighting.

Showcase lighting.

Perfect for under shelves.
Highlight objects, walls, roof structures 
Choose between 4 options (5m, 10m, 15m 20m) 
The package includes:
1x WiFi LED Strip - LifeInTechnicolor

1x Remote

1x WiFi connector

Battery required, not included (CR2025)

1x power supply cable
It´s time to add some extra light to your life! Order your Flexible Led strip - WiFi Led Strip today!
---