---
---
Put away your traditional eyelash curler and choose the new Heated Eyelash Curler!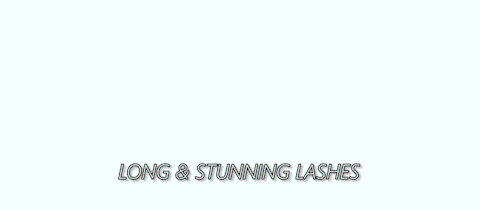 There's something about full, long lashes that make you look so put together, even without any other makeup on. Eyelash curlers further amplify the look, so it's no surprise that it's a needed beauty tool in your routine care. If you're looking for an even more intense curl, then you have to have the Eyelash Curler - Heated Curler.
This Eyelashes curler - Heated Curler is a thermal curling pen that heats up quickly with batteries (not included) so you can use it as soon as you need it. It will allow you to achieve ideal curls for your eyelashes very quickly and safely.
Specially designed with an ergonomic curve wand that helps you easily curl your lashes to an even more intense curl in seconds.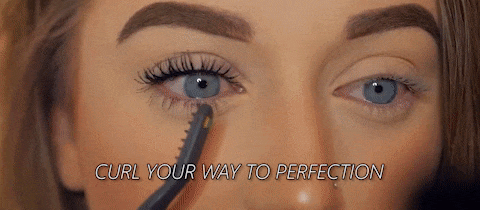 This Eyelash Curler - Heated Curler is the perfect tool for your lashes, the heat causes the lashes to curl upwards and has a longer staying power than a regular curler. 
Evenly distributed heat, simple to use, and a compact design make this Eyelash Curler - Heated Curler one of the best way to curl your lashes. It features a comb with heated teeth. Start by combing from the middle of your lashes outwards, keeping the comb pressed against the hair for up to 10 seconds so that the heat can penetrate. Continue with the sides of your lashes, pressing and combing until you've got your desired look.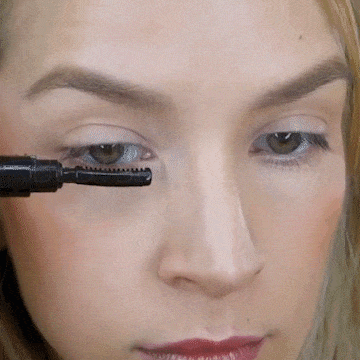 Forget the traditional curlers and start using the Eyelash Curler - Heated Curler as soon as possible in your daily routine. You don´t have to worry about any burns as it is designed with quality materials for this sensitive area of your eyes. You will achieve wonderful and unique results whatever the type your eyelashes´hair is, as it is suitable for both the thinnest or the thickest.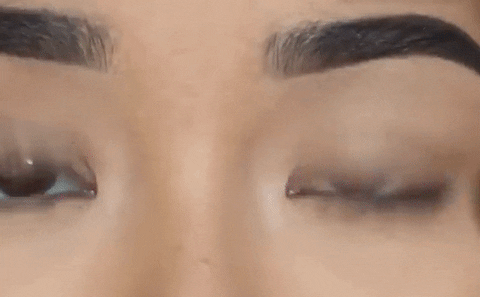 How to use?
1. Slide the switch to ON position to activate unit. The green light will illuminate. 
2. Let the curler heat for about 20 seconds. 
3. Place the heated comb directly under eyelash line. Gently lift eyelashes with curler against your eyelid. Hold the position for 8~10 seconds (Do not press curler directly on the eyelid). Continue until desired look is achieved. 
4. When finished, slide the on/off button downward to the off position.
5. For the best, long lasting results, we recommend a coat of mascara after curling. 
Features:
Say goodbye to the traditional eyelash curler

Give your lashes a curly and sensational shape throughout the day.

Safe and easy to use

Perfect size to take it with you anywhere

Long lasting and perfect results

Battery needed (1X AAA, not included)
The package includes:
1x Eyelashes Curler - Heated Curler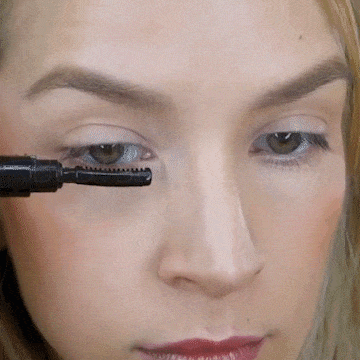 ---