---
---
The Evolution - Mouse Pad is here!
Take your gaming experience at a second level!
Are you looking for a mouse pad that lights your desk up like a Christmas tree? Bring some ambience to your gaming with customizable lights effects with Evolution - Mouse Pad!
For many, mouse pads have become a commodity or even unnecessary, with many optical mice claiming to work on most surfaces you throw at them. But when it comes to PC gaming, a mouse pad can be a crucial ally that guarantees you  a level or extra-slick surface. That means smooth, precise, error-free movements. And if you're going to add an accessory to an RGB-enabled gaming setup, doesn't your new best mouse deserves something pretty to dance on too? The Evolution - Mouse pad!
Features:
- Unique Advantages: the Evolution - Mouse Pad has 13 lighting modes, 7 modes of static light,alternate flash, lights off, breath timing, alternate breath. 
- Non-slip rubber base: textured natural rubber bottom stays stable. It also comes with a texture that further enhances this ability. Gaming mouse pad that will rest firmly on your desk even during the most intense gaming session.
- Ultra soft and water resistance surface: the extended mouse pad features a soft design and textile fabric for extremely precise mouse control and smooth gliding. The waterproof material can prevent damage, you won't have to panic when you inevitably spill your drink.
- Easy to Use: plug and play. One button, press once to change lighting mode, press twice to change brightness, press and hold about 3 seconds to turn on / off. The mouse pad will turn on with the lighting mode you had before, without the need to reselect.
- Humanized design: two levels of light intensity can be selected. It can be adjusted to the appropriate brightness, but it does not affect the view on the monitor. This Mouse pad controller is designed in the upper left, left hand player or right hand player all can find a comfortable position.
The Package Includes:
1X Evolution -Mouse Pad (30 x 80 cm) 
Ready to take your gaming experience to the next level? Order your mouse pad now!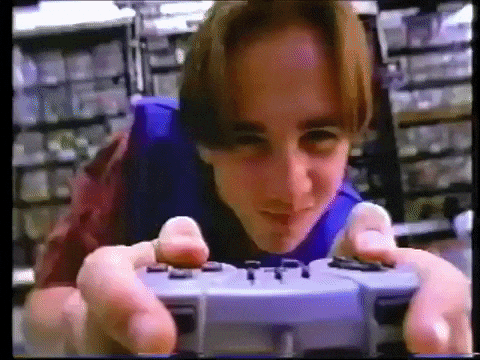 Order you Evolution - Mouse Pad today!
---