---
---
This Disco Light Ball is the perfect solution to organize a disco party or pajama party, birthday, etc...
This year, make sure you stay alive long enough to catch a disco fever with our LED Disco ball. With its rotating head, which creates a sea of colors in your party so that you and your friends can enjoy this party season, despite what we're living in this period!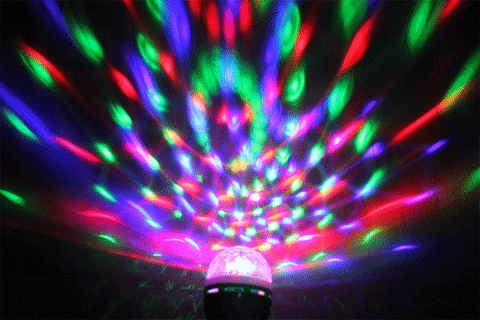 Colors and lights are an important part of every celebration because they bring out the best memories ever. This rotating disco bulb can really put the party in the direction you want when the guests start swaying to the music.
Have more fun in your party night with your playful friends, jumping amidst bright lights and cool music, just plug it in and see how your party vibe instantly transforms into a dance floor bursting with lights and colors of joy!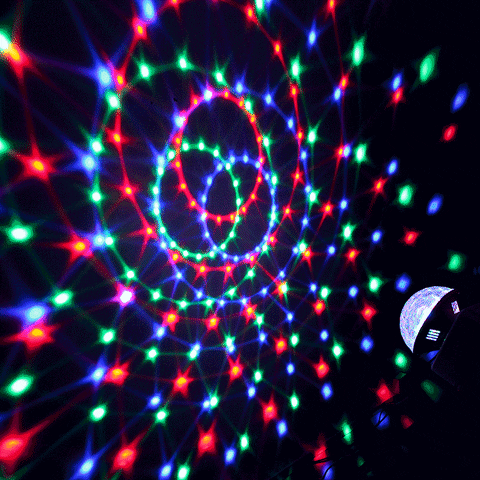 Benefits:
Easy to use: Create your romantic atmosphere and relax with the slow mode. The flashing light also dances to the beat of the music with Music mode. Flash mode also gives you a wonderful disco mood.
A must for all parties: With a long lifespan of over 10,000 hours, it's energy efficient, durable and suitable for all parties: birthdays, pool parties, disco parties, dance parties, holidays, wedding , Christmas, Halloween, karaoke, DJ and more.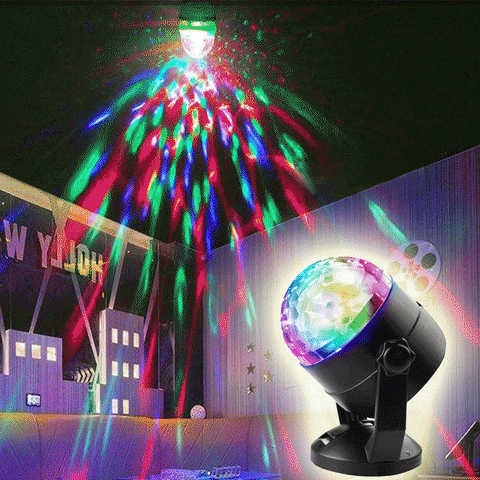 A great way to spice up any party: This colorful rotating LED ball feature colors that automatically change and rotate to create a strobe effect similar to a disco ball.
Perfect to use in homes, nightclubs and reception halls, this ball will turn any place into a spectacular light display.
Portable so you can take the party anywhere you want. Creating a relaxing and romantic atmosphere anywhere.
Add tons of fun and excitement to your parties or event venues with this magical disco ball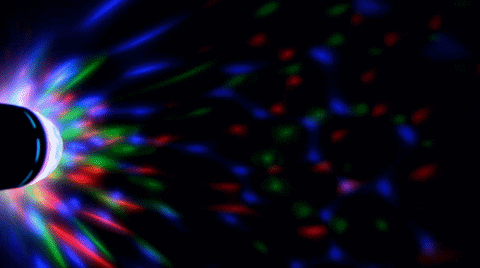 Features:
Light source: RGB LED
Material: AC + ABS
Size: 87 x 87 x 97mm
Weight: 0.25kg
Supply voltage: 100 to 240V
AC: 50-60HZ
Wattage: 3W
Switch the lighting modes via the remote control
The package contains:
1x Disco Light Ball - SoundVibes
Create a special atmosphere thanks to this Disco Light! Get yours NOW!
----------------------
---