---
---
The best technology in asia is here! The amazing air conduction technology! Get a new experience with these headphones wherever you are!
This open-ear headset can deliver sound through your cheekbones to your cochlea. Great for people who don't want anything to cover their ears and the same time enjoy their music. This bone conduction design allows you to hear your surroundings as well as the music you're enjoying while isolating noise at the same time. Avoid danger while running outside. It's also ideal for indoor and outdoor use.

Enjoy 6D panoramic surrounding sound, high-fidelity audio output that brings immersive music experience while creating a sense of space around you. Enjoy true music with every step.
Features:

6D surrounding sound effect: With air conduction technology, the sound from this Bluetooth headset is so pure and undamaging so you won't worry about your hearing.
Unique design that allows you to enjoy all your outdoor activities and keep focusing on your goals thanks to the latest noise isolation system included in this headset
Comes with Bluetooth 5.0 technology
Waterproof with IPx5 so you don't have to worry about sweat or rain.
Long lasting battery: The battery will last you 5 hours, with a standby time of 120 hours
Lightweight and made from high quality materials
The package includes:

1x Bone Conduction Headphones

1x Charging cable

1x User manual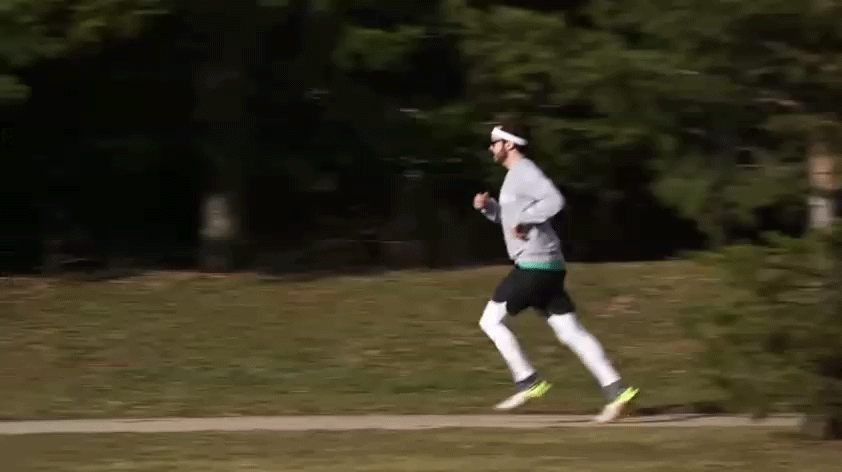 Enjoy your daily activities while listening to your favorite music! rainy day or sunny day, you'll be out there hustling!


----------------------
---