---
---
Protect your bike with this excellent Bicycle protector - Bike Cover!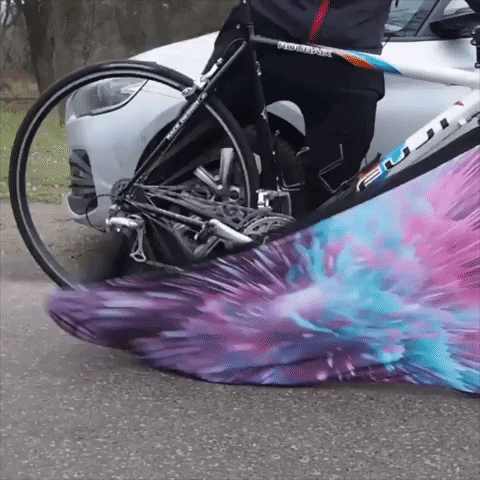 This Bicycle Protector - BikeCover is perfect for people who need to quickly and effectively keep their bike at home or to protect it before going on a trip. It has never been so easy to store a bicycle. Simply put the cover on the wheels and the rest will follow. It is very easy and simple.
The Bicycle Protector will keep your bike away from dust, rust, wet water vapor, sun and scratches, it also keeps floors and walls protected from dirt and tire marks. This BikeCover will keep your storage space clean and tidy.
This Bicycle Protector - BikeCover case includes a wraparound elastic to ensure its stability and prevents slipping. No more need to let your bike get rusty and dusty all the time.
The Bicycle Protector - BikeCover is a must for racing experts who frequently travel. This BikeCover ensures bicycle´s protection against scratches, dust, rain etc..
Features:
Easy to use

Easy to take off 

Compatibility: compatible with all bicycles

Protection against dust, light rain, scratches...

Durable and resistant material

Foldable for better storage

An excellent option to transport your bicycle anywhere or to simply store it at home.

Anti- UV

Easy to clean (washing machine friendly)

Elastic fabric

5 options to choose from (Pink, Silver, Black, Parrot wings or water and fire)
How to use it?
The package includes:
1x Bicycle Protector - BikeCover
Store your bike at home fast and easy with the Bicycle Protector - BikeCover!
---